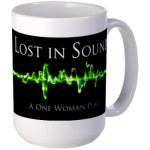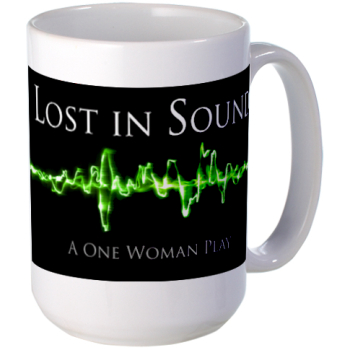 Kimberly Parker was elected as an HLAA-WA Trustee in 2014 and now she is being featured in the HLAA Sound Waves Newsletter.  The newsletter contains an article that highlights her original show Lost in Sound: A One Woman Play that debuts at Seattle Town Hall on January 23rd 2015.  Please read the exciting article in the link below.
http://hearingloss-wa.org/cms/wp-content/uploads/SWWinter2014.pdf
You may also buy tickets for the show at Brown Paper Tickets.  Don't miss it.