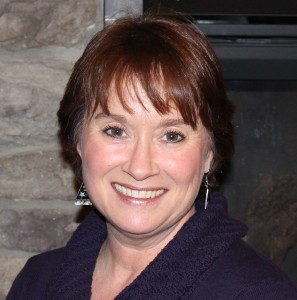 Playwright, Actress, Inspirational Speaker, Hearing Health Advocate, and Author of the forthcoming book, The Difference Between Life and Deaf. Kimberly has over 10 years of training and experience helping and inspiring others to be interested and excited about personal growth, awareness and transformation. She holds a BA in Theatre Arts with an emphasis on education, is a certified Virtues Project Facilitator as well as a certified Peer Mentor.
Kimberly has studied with and been mentored by Marshall Thurber including taking the Dynamics of Leadership course. She also received training through the Personal Success Institute (PSI) completing the entire training program including receiving the distinguished honor of Standard of Excellence in the Pacesetter's Leadership Dynamics course. She serves on the Board of Trustees for the Hearing Loss Association of Washington and is committed to a life of service and learning.
In 2012 Kimberly received a Hearing Loss Peer Mentoring certificate from Gallaudet University.  This led to her becoming an advocate for hearing loss awareness.
In 2013 Kimberly became a playwright and created an original solo show called Lost in Sound: A One Woman play.  She stars in the show that brings insight and educational information about hearing loss to the public in an interesting and entertaining way.  The show debuted in Seattle in January of 2015.