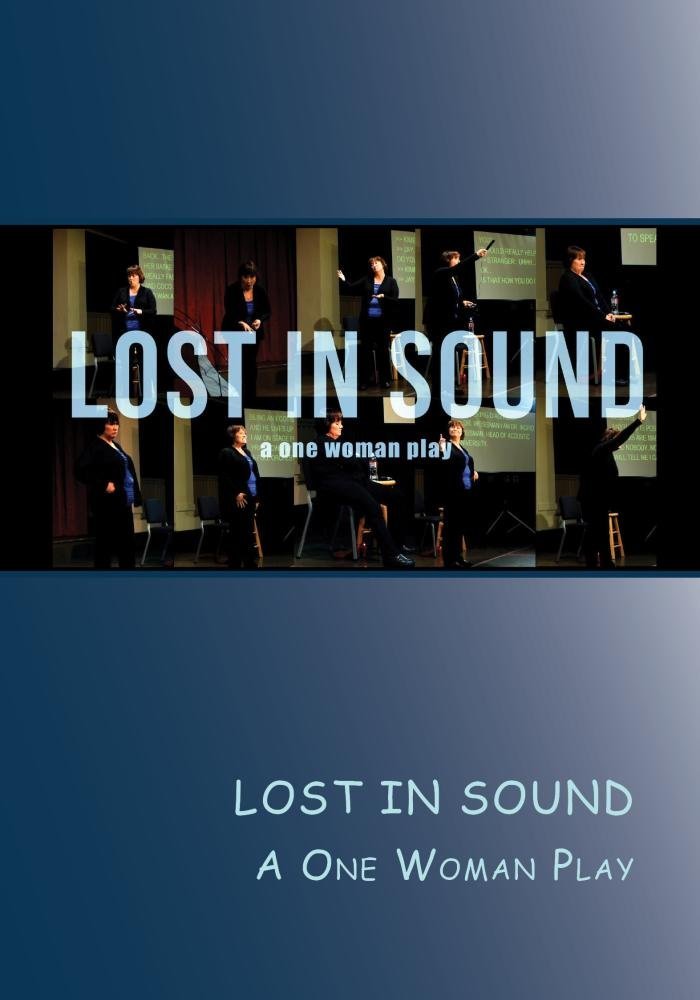 I am so excited to announce that my DVD:
Lost in Sound: A One Woman Play  is now available on AMAZON!!!
My inspiring message NOW has the potential to reach a much larger audience. I need at least 20 good reviews for it to move up so that people can easily find it when they are searching for it. Please support me by taking a moment of your time to rate it at:
http://www.amazon.com/Lost-Sound-One-Woman-Play/dp/B0151SE0R4/
THANK YOU for helping me be the change I want to see in the world!
Kimberly