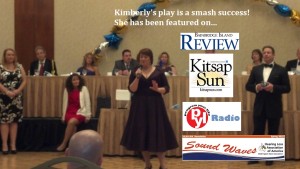 Kimberly M. Parker was interviewed by LJ Jackson on the Wise Up and Rise Up radio show in May of 2015.  On the radio show she talks about the birth of her play and the release of the film on DVD.  You can listen to a replay by clicking the play button below.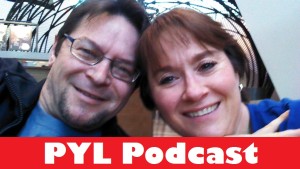 Kimberly can also be heard each week on the Program Your Life Podcast.
Follow the link to listen to one of the episodes.