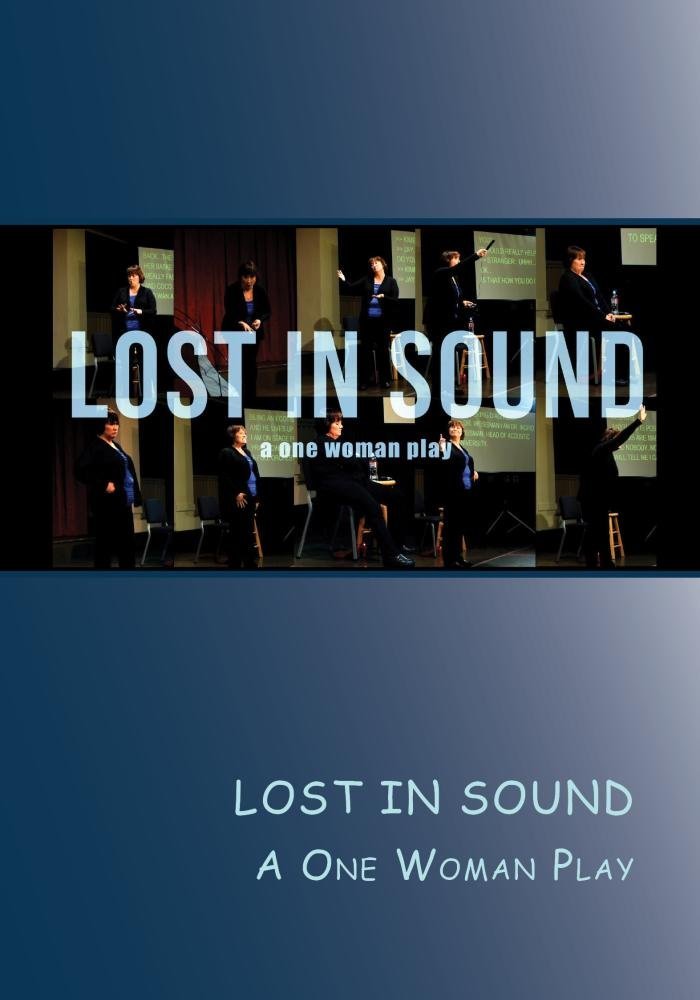 In case you missed it, Lost in Sound: A One Woman Play  is now available on AMAZON!!!
Would you do me a favor and help get 20 good reviews online so people can easily find it when they are searching.  Please support me by taking just a moment of your time to rate it.  You do not have to buy it in order to rate it.  Help me get the word out so more people can learn to embrace hearing loss.
http://www.amazon.com/Lost-Sound-One-Woman-Play/dp/B0151SE0R4/
THANK YOU for being a part of the change we need in the world!
Kimberly