Get the captioned DVD
I am very excited to announce that very soon you will be able to obtain a DVD of the Lost in Sound Play that debuted in Seattle at Town Hall on January 23rd, 2015. We have been working for months with an editor on the film footage and audio of the show to make it great. If you saw the show and want to experience it again this is your chance. If you were not able to attend the show, then your opportunity is coming very soon.
This is a one of a kind dramatic 80 minute film of one woman's journey of embracing and overcoming hearing loss.  Here is a sneak preview of what the DVD will look like.
Subscribe

to the blog if you want to be notified when the film is released.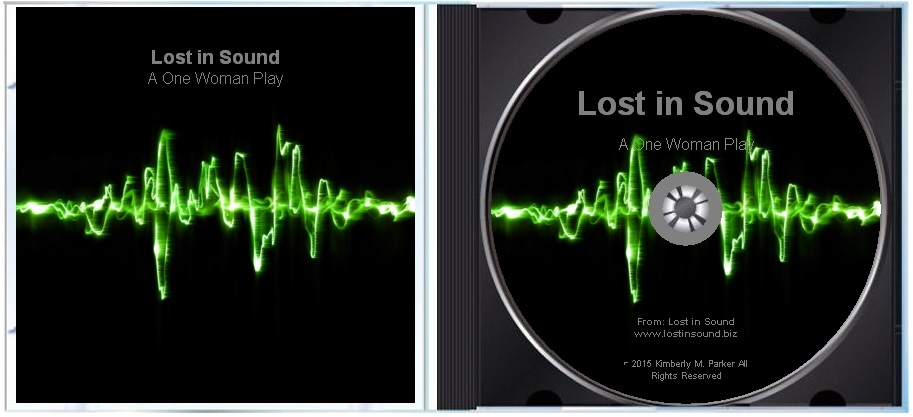 [subscribe2]